Innover Training
ReThinking Education
Welcome to Innover Training

Home of  The SOAR Program
(Seminar of Academic Readiness)
Designed to Support Adults Entering any Learning Environment
With so many courses coming we don't want you to miss out!
Be in Demand with Our Professional Training
Be trained by a trainer that has been there! As a matter of fact Carol is the Trainer to the Trainers!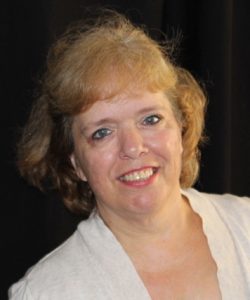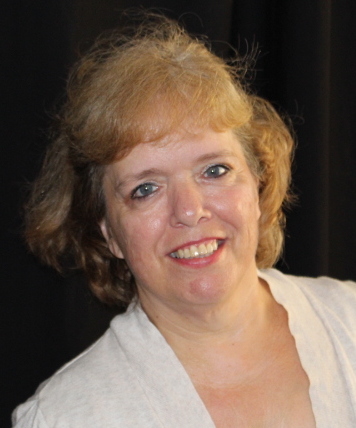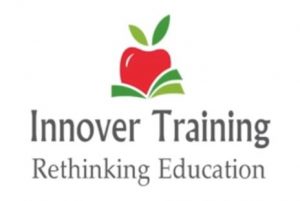 Hi, my name is Carol Pigott, and I'm from Innover Training. I have more than 17 years of teaching experience. I have a master's degree in education with a specialization in curriculum and classroom instruction. I've also spent 15 years in curriculum development and another 10 years train the trainer programs. I love helping students learn! I so happy you came by. I have a lot of great stuff coming…so I'll see you in the classroom!
I'm in my third year of college, with only online courses available. It's harder to study now without having in person classes and other students to study with. This training program has taught me skills I can use in all of my courses and has already improved my ability to retain information. I wish my high school had taught this class, it would have helped so much to have learned this earlier.
Alisa Heinrich
Im current going to college which is solely on line. This site is very helpful and after watchinv these videos my ability to work on line improved 10 fold. All of these videos were very helpful.
Jonathan Gray
The SOAR program is just right for me! As a 50-something adult needing to sharpen my work skills, Carol's program has inspired and motivated me in the direction I needed to go. Carol is easy to listen to and KNOWS what she is teaching. Each video gives LOTS of great visuals that helped keep my interest as I progressed through each of the lessons. In addition to Carol's great teaching, she also provides LOTS of downloadable assessment tools that are easy and simple to use. I wholeheartedly recommend this program for anyone who needs to grow in their personal and/or work skills to achieve their goals.
Kathy Vincent